TPA Robot is a well-known manufacturer in the field of linear motion control in China. The company was established in 2013 and is headquartered in Suzhou, China. The total production area reaches 30,000 square meters, with more than 400 employees.
Our main products include: linear actuators, direct drive linear motors, single-axis robots, direct drive rotary tables, precision positioning stages, electric cylinders, Cartesian robots, gantry robots etc. TPA robot products are mainly used in 3C, panel, laser, semiconductor, automobile, biomedical, photovoltaic, lithium battery and other industrial production lines and other non-standard automation equipment; they are widely used in pick-and-place, handling, positioning, classification, scanning, testing, dispensing, soldering and other various operation, we supply modular products to meet the diversified application of customers.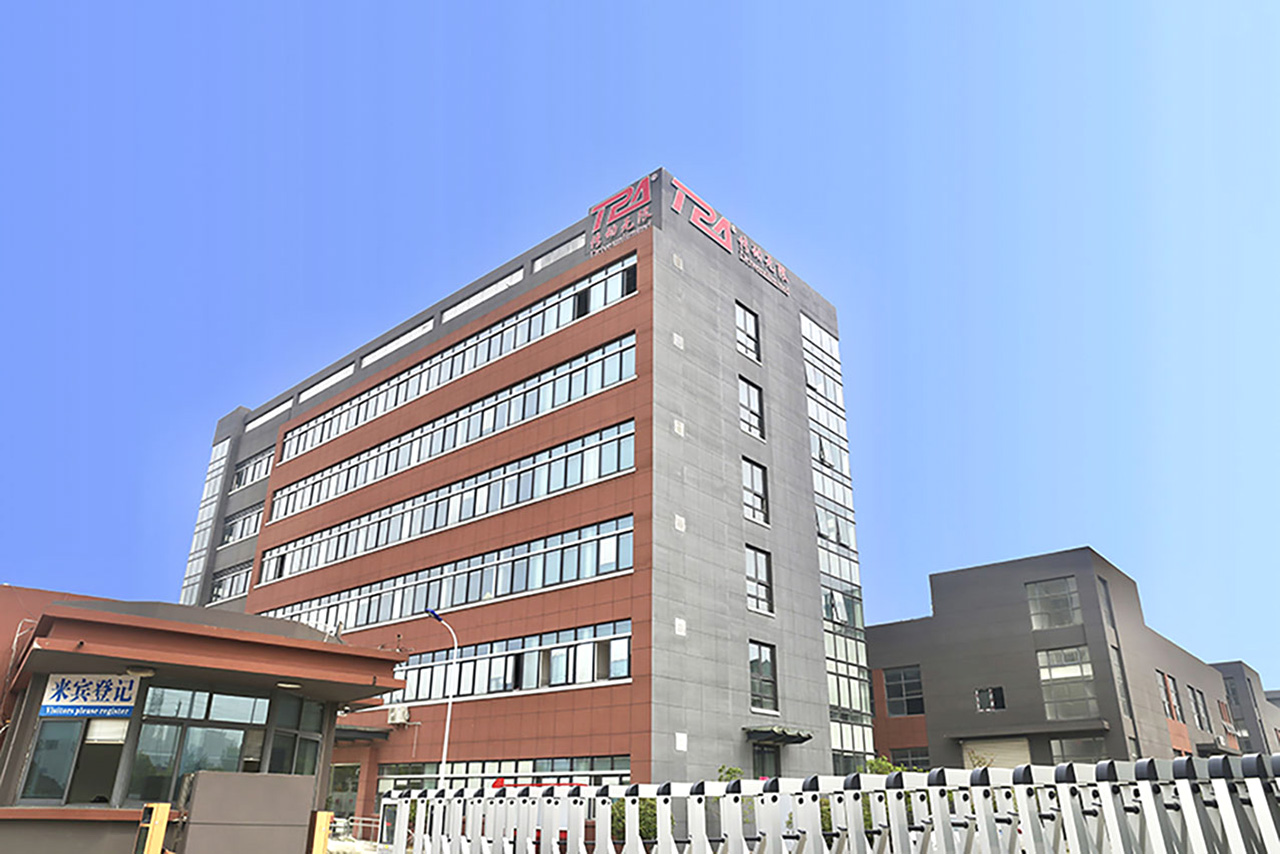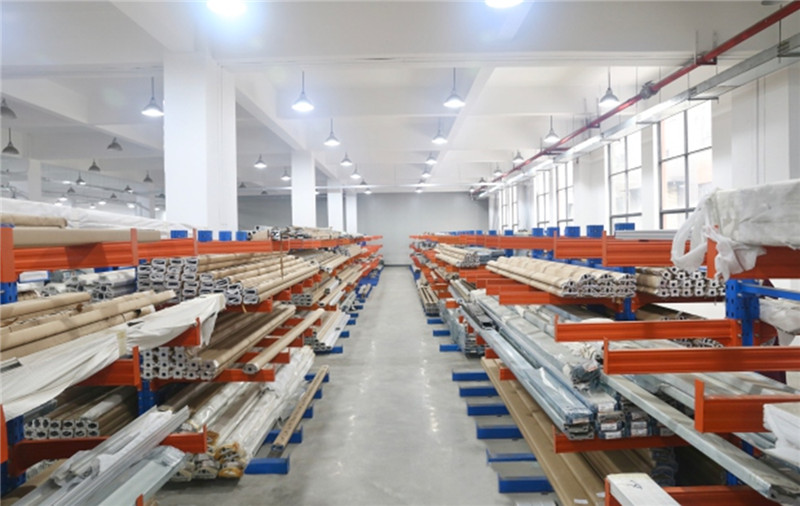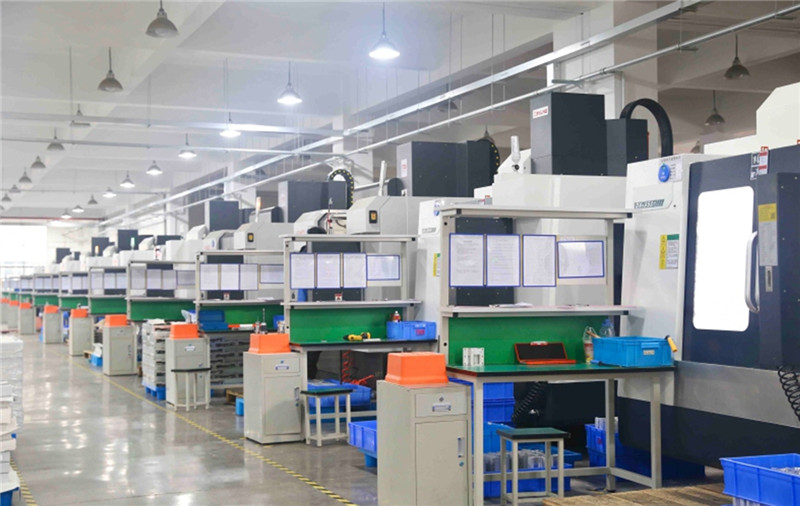 "TPA Robot——Intelligent Manufacturing and Prosperity"
TPA Robot takes technology as the core, product as the basis, market as the guide, excellent service team, and creates a new industry benchmark of "TPA Motion Control——Intelligent Manufacturing and Prosperity".
Our trademark TPA, Tmeans "transmission", P means "Passion" and A means "Active", TPA Robot will always strive forward with high morale in the market.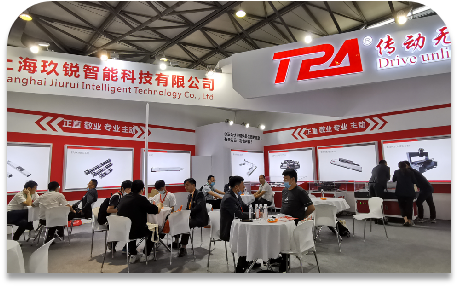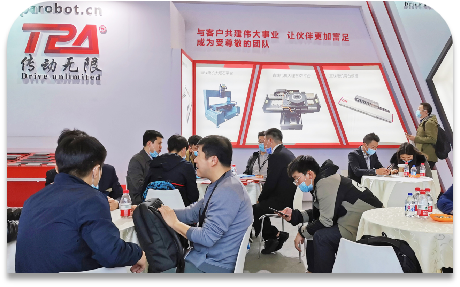 TPA Robot will adhere to the corporate mission of "always provide high quality services to partners, be responsible for the long-term, altruistic and win-win". We optimize products, continue to innovate, and always adhere to efficient operation, high quality products, and the spirit of excellence to serve customers.
Authentication Certificate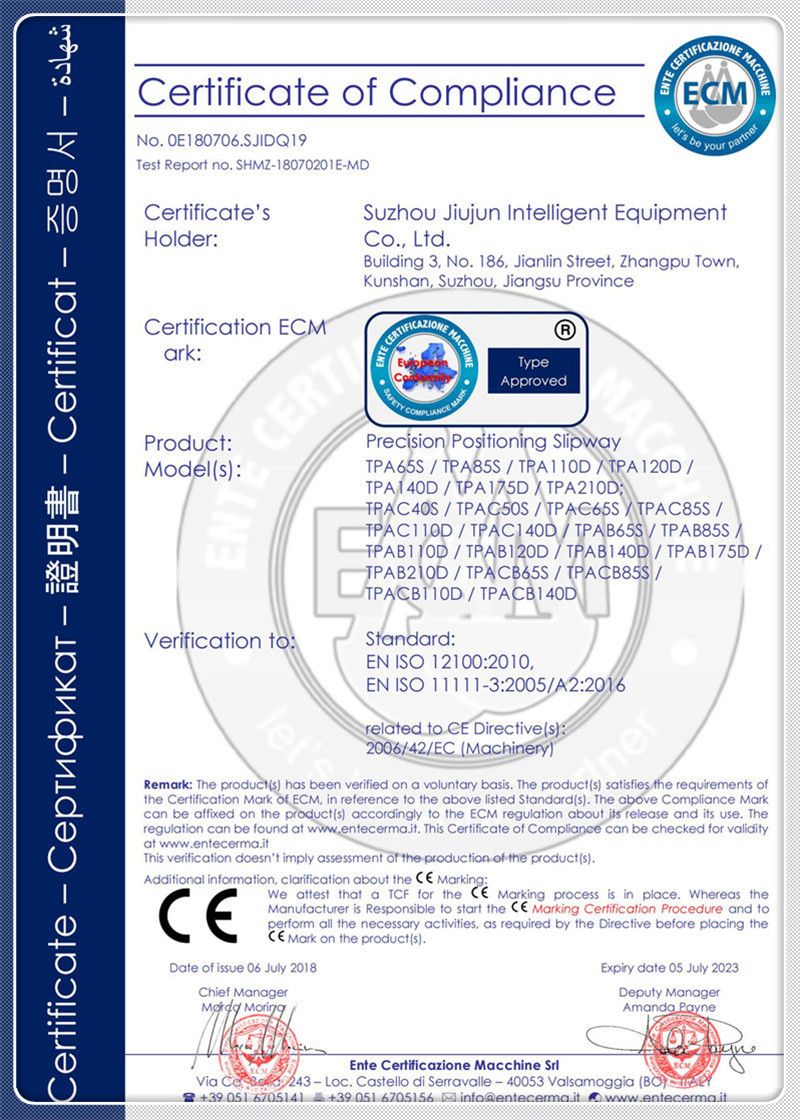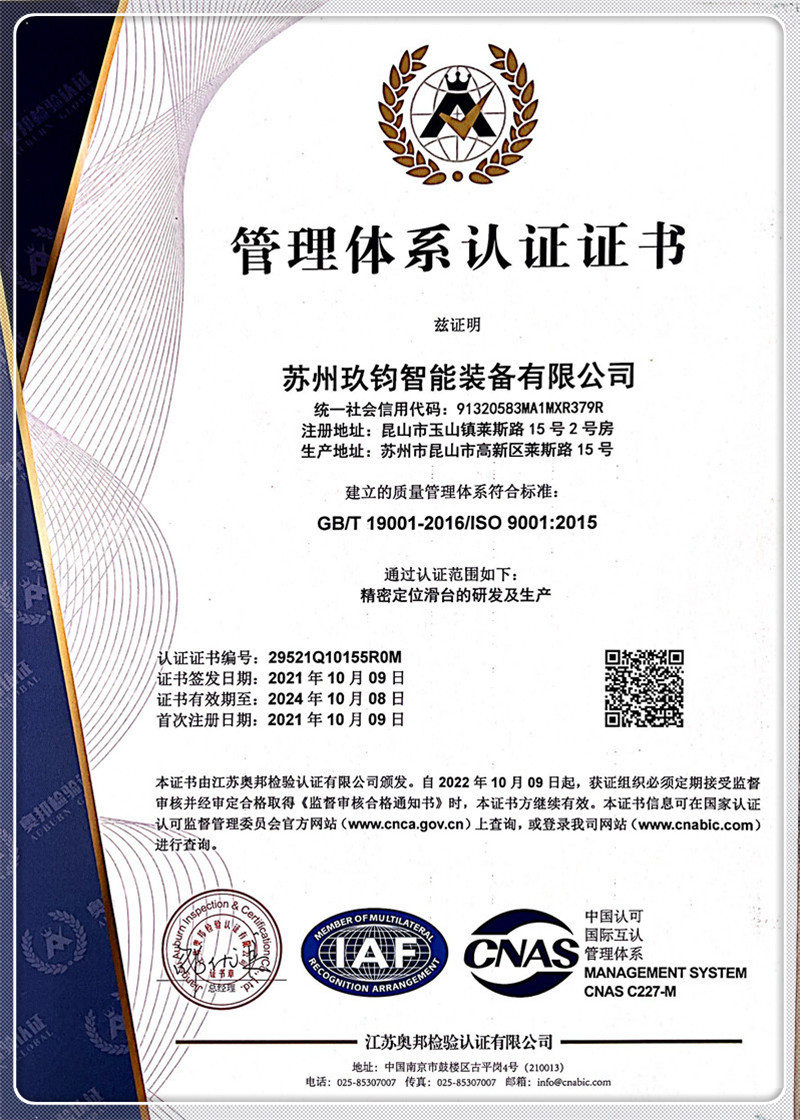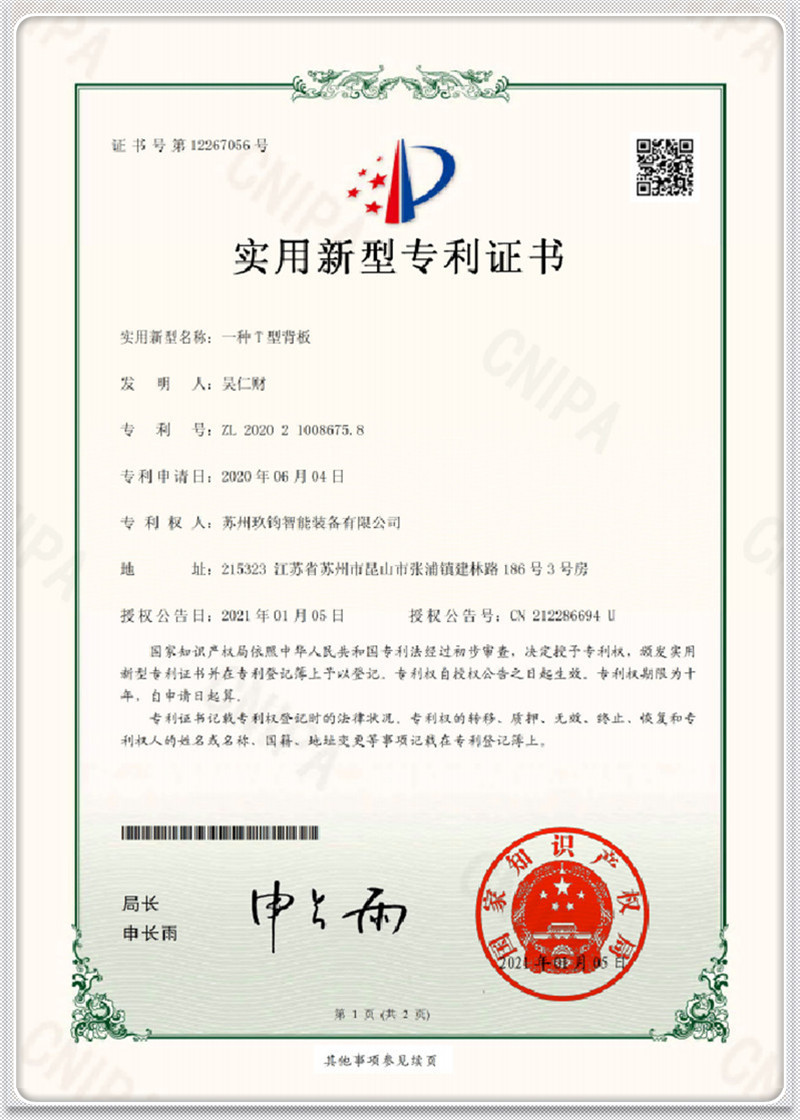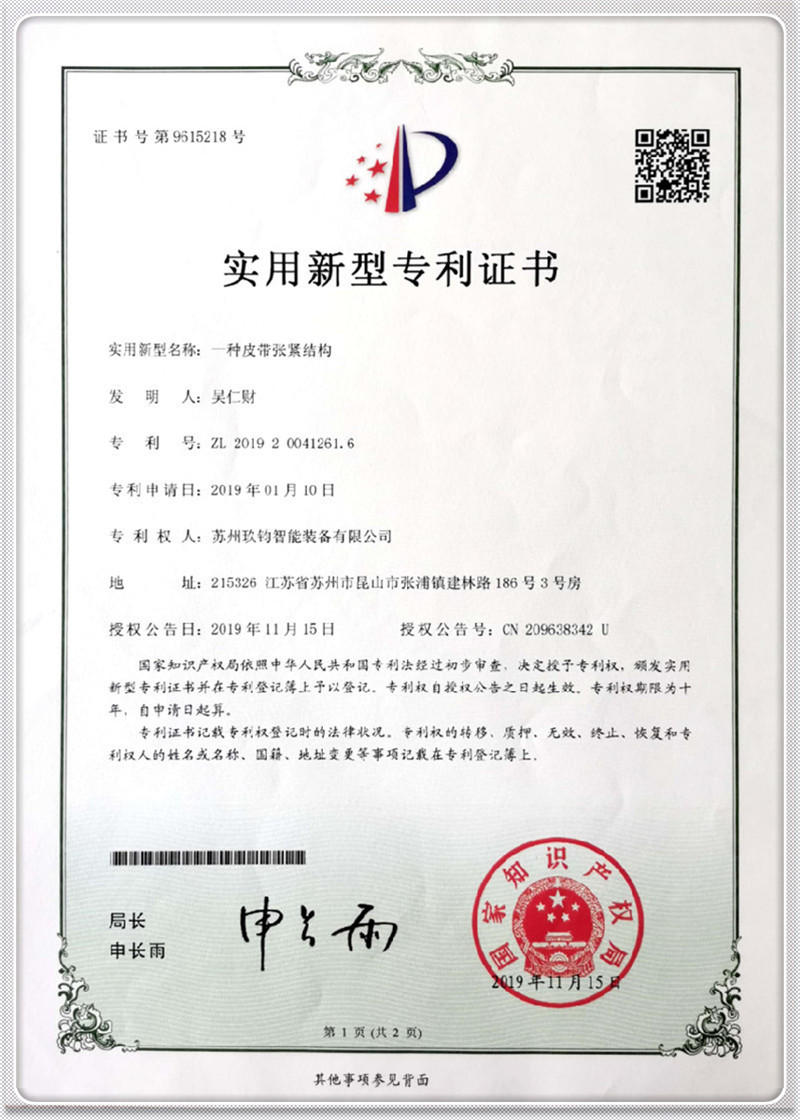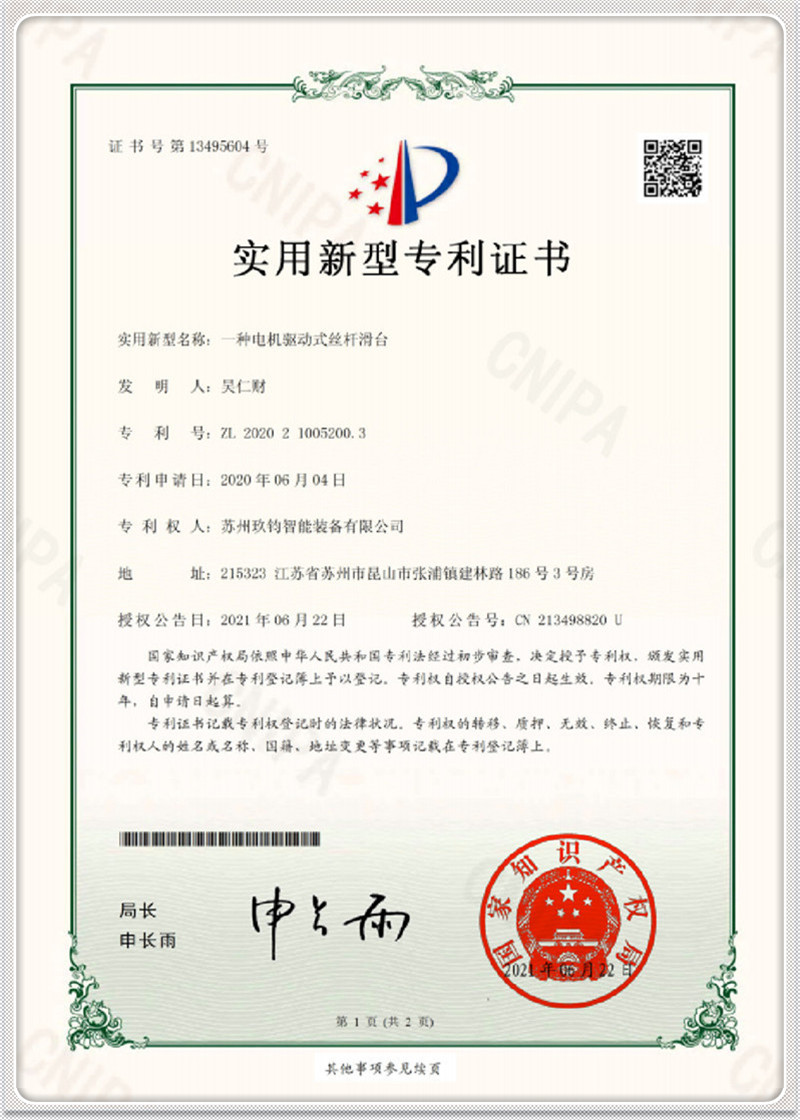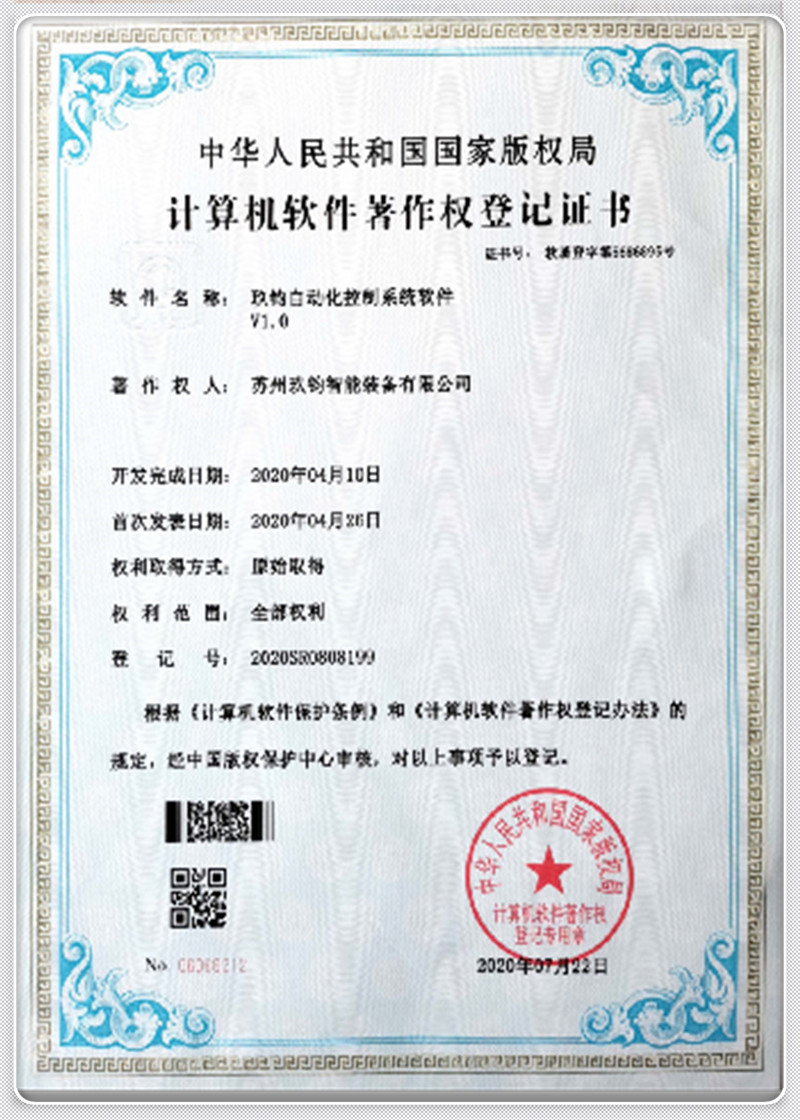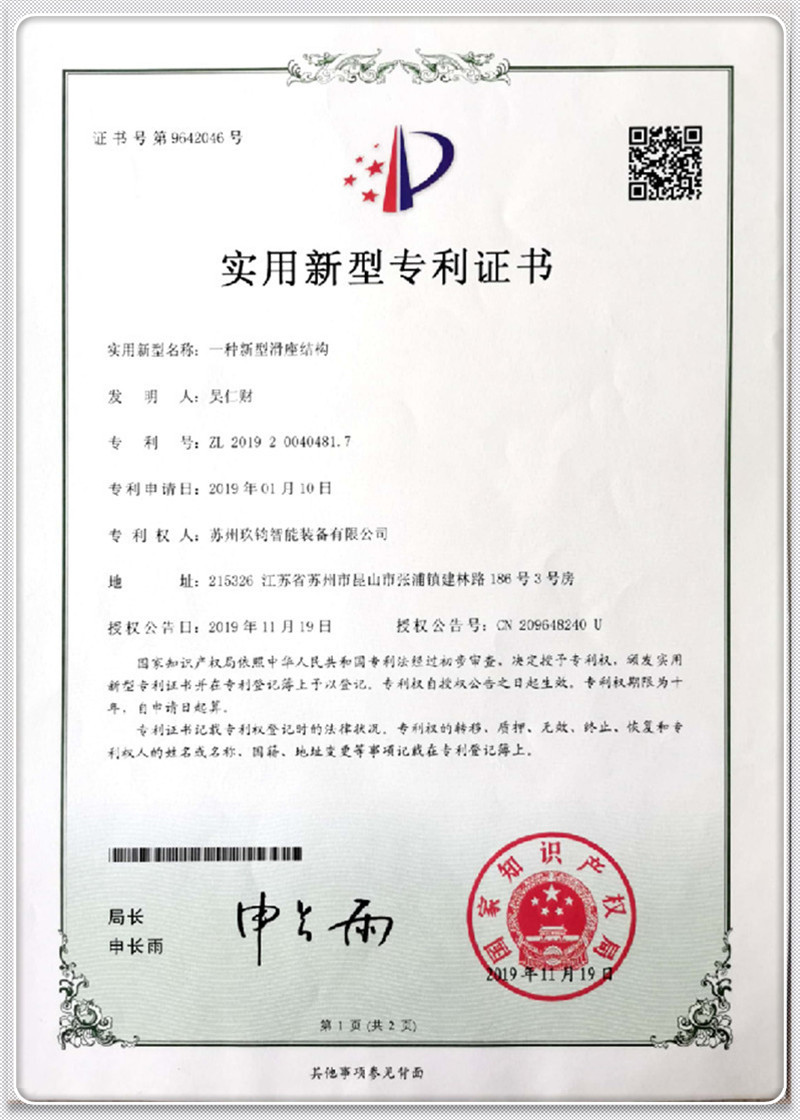 We are actively looking for global distributors, we are very confident to serve every region well, we provide a direct sales service from our factory to customers, we sincerely hope to cooperate with you!